WHY CHOOSE


EXIT Realty Premier Elite?

Thank you for your interest in EXIT Realty Premier Elite. As a part of EXIT, you will have access to powerful training, unsurpassed branding, state of the art technology systems, family oriented culture and financial security thru the most powerful formula in the real estate industry. Agents who successfully utilize our three-dimensional platform of taking listings, making sales and sponsoring are simply not affected by the ramifications of market ups and downs. 

We are one of few Companies that has an organized training curriculum taught by a certified, licensed, real estate instructor that will give you comprehensive instruction on what to do, how to do it, and how to actually succeed in this business.  This course is free to all associates, and combine that with a personal mentor for newly licensed people, we will insure you will never waste an opportunity and hit the ground running. 

We also have a system in place where in addition to the intense training and continued support, we will give every newly licensed agent a mentor to assist you throughout the beginning of your career.  And you, the seasoned agent can be assigned these sponsorships and even after they don't need your help any longer, will collect a single level residual equal to 5% of that agents gross commission.  Do that 5 or 10 times and you have some great passive income. 

Contact us today for a confidential interview at 561-289-2921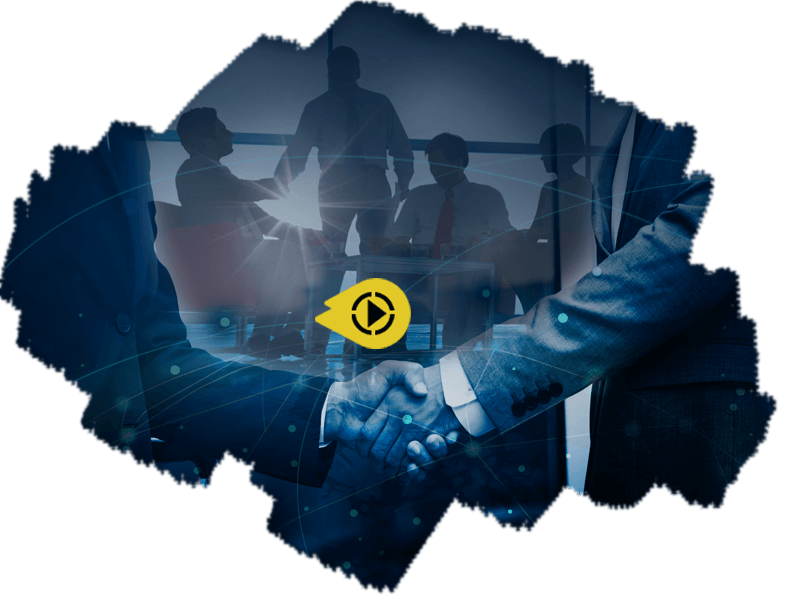 THE EXIT


REALTY FORMULA

EXIT Realty provides a unique opportunity for agents to earn more than 100% with no desk fees. Traditional real estate is two-dimensional; taking listings and making sales. The EXIT Formula is revolutionizing the real estate industry with its third dimension; single level residual income.

At EXIT Realty Premier Elite we have taken a great system and greatly enhanced it. We have filled in where a gap existed. We are not the standard Exit formula of 70/30, 90/10 regarding splits. We reward talent and have a commission structure that goes up to 100% before you get one dollar from your residual, imagine what happens when you combine them.

Additionally, for newer less experienced agents seeking guidance, we will assign you and pay for your own mentor to help you through the tough spots. And for the seasoned agent, we will give you the opportunity to be a mentor to these new and talented agents and pay you for doing so..

Contact Us
EXIT REALTY
RESIDUAL CALCULATOR
Input your own numbers in our Interactive Residual Calculator to Unlock Your Earning Potential
Margarita Zhemukhova
EXIT Realty Premier Elite9>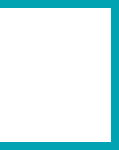 EXIT Realty Premier Elite offers a very supportive and friendly environment. From day one you feel like family. There is always someone available to assist you. The training is phenomenal. We receive daily training with world class trainers as well as state of the art online training. I highly recommend you check us out!


Stephen Snow
EXIT Realty Premier Elite9>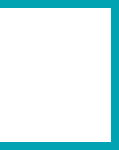 EXIT Realty Premier Elite has many top producers who are great role models and always help agents who want to become more successful. The training we receive is better than any brokerage that I've ever seen. They focus on the individual agent and have a full-time training director to ensure we receive the best training and support.


Residual
Calculator